What Does The Clinic Need?
Your tax deductible financial contribution enables The Community Free Clinic to help your neighbors.
Our online donation page can be found at the Network for Good donation page.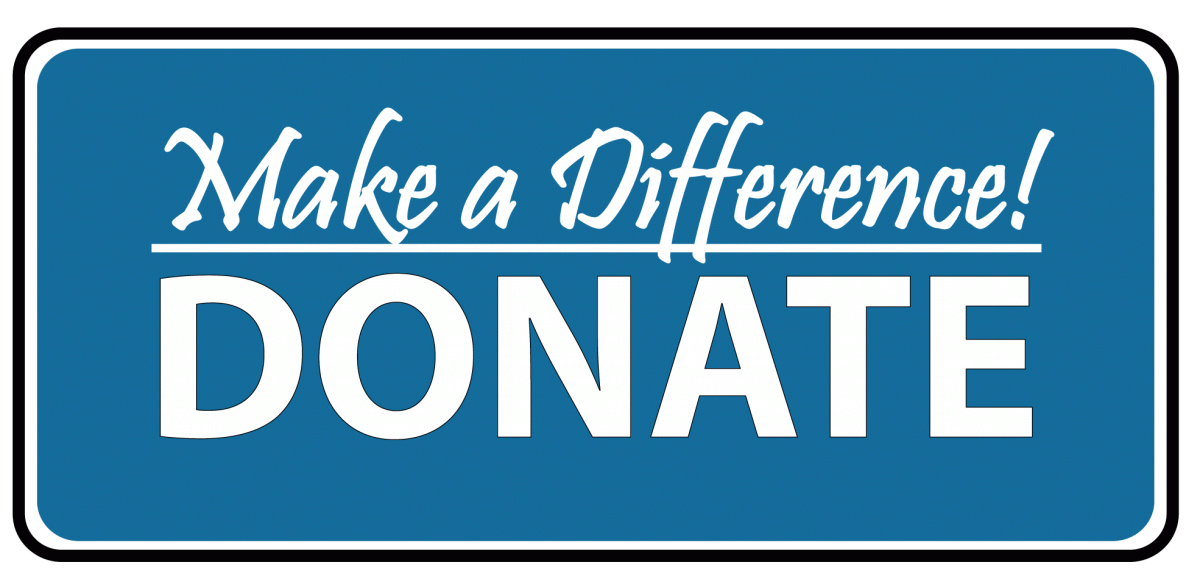 We are always looking for volunteers to help in our Mission. Anyone can help, but we are always in need of experienced doctors, nurses and pharmacists. To volunteer, please contact our office and we'll be glad to set up a time for you to visit.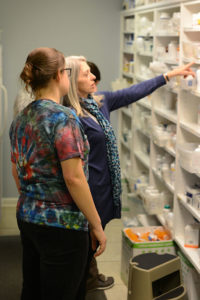 In addition, The Community Free Clinic is always in need of supplies to help our community.
Clinic Supplies
Brown paper lunch bags
Ziplock sandwich bags
Disinfectant wipes and hand sanitizer
Paper Towels
Trash bags (13 & 30 gallon)
Toilet Paper
Clinic Medicines
Anti-fungal cream
Band Aids, Gauze and Gauze tape
Aspirin, Tylenol and Advil
Examination gloves
Vitamins (especially D)
Cough Medicines (no decongestants, i.e Robitusson D)